The Log Company
WordPress Woocommerce e-commerce website, SEO & fully managed hosting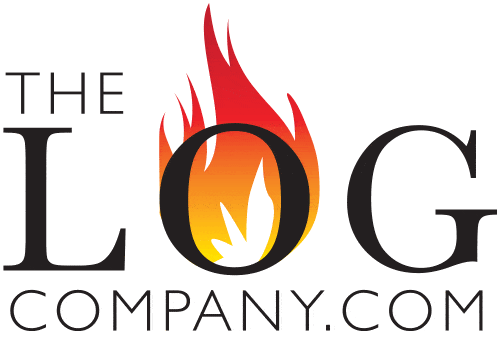 WordPress Woocommerce e-commerce website.
Custom theme design.
Significant changes to default functionality to form delivery rounds.
Website integration with Mailchimp and Shipstation.
Ongoing search engine optimisation
Website performance optimisation
Fully managed website hosting and support
This website was produced for The Log Company and a major marketing tool and buying platform for customers to buy logs and associated goods.
Significant emphasis was placed on the User Experience at all stages of the process from the design and the various functionality adjustments through to providing information to the processing and delivery side of the business. The website also integrates with Mailchimp and Shipstation.
Over time the website has evolved significantly and now includes the promotion of hot tub sales and rentals together with further refinements to the buying process and business management software integration.
We have used Adam for over 6 years to build our website and continually develop our internet presence. He has delivered a fantastic service throughout and undoubtedly contributed greatly to the growth of our business. He is a pleasure to work with and always willing to listen, advise on and implement new ideas. Nothing has been too much trouble. We look forward to a mutually successful future working together.