About
Bristles & Keys are a website design agency based in Shoreditch, London, specialising in custom WordPress websites, e-commerce websites, HTML email and web apps.
Founded in 2009 our team have been involved with a wide variety of projects for a broad range of clients from local business to corporate.
We provide complete package solutions for many clients and also provide contracting services for specialist skills to external teams, which include:
Front-end development
WordPress or Joomla plugin development
SEO
Website Performance Optimisation
HTML email development
The founder and Managing Director of the company is Adam Sumner, an experienced front-end developer, back-end developer, project manager, graphic designer and registered as a Mailchimp Expert and Shopify Partner. Prior to founding the company Adam was a practising Commercial Chartered Surveyor, which has had a large influence on his working style and professional approach.
Partners
We work with the a number of different platforms and services including: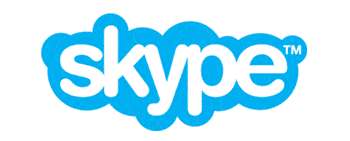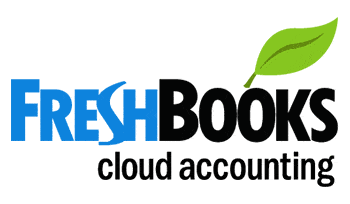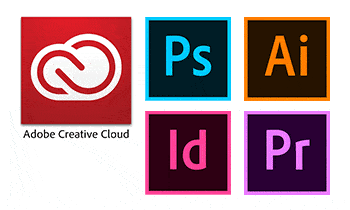 Get a Quote
Contact us to discuss your next project
Get in Touch