The Bridge
Website Redesign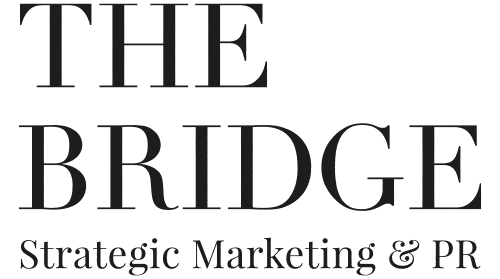 An engaging bespoke website incorporating WordPress content management.
Custom design from visuals created in Photoshop.
Developed throughout to boost SEO performance.
Built to be easy to maintain and to evolve as needed.
The Bridge are a Strategic Marketing & PR company based in Woodbridge, Suffolk. They act for a wide range of clients to focus marketing efforts towards defined and measurable goals to grow businesses.
Bristles & Keys designed and developed this bold and vibrant website to strengthen their brand and more effectively engage with prospective clients.
Alongside the polished exterior significant work went into the code so the website is easy to content manage. There are also a significant number of UX points of interest, in particular the overlay gallery used in the project details pages and the related content items that display on many pages.
I have worked with Adam on numerous websites of all shapes and sizes and have found him refreshingly honest and meticulous. We respect each other's skills and expertise which allows us to work really effectively to create a solution that meets and often exceeds client expectations. As well as his impressive breadth of technical expertise, Adam's understanding of what the website needs to do to support the client's business objectives is extremely helpful and makes him an important part of my team.