Seagry Consultancy Ltd
Branding, website design, website maintenance, website hosting and graphic design.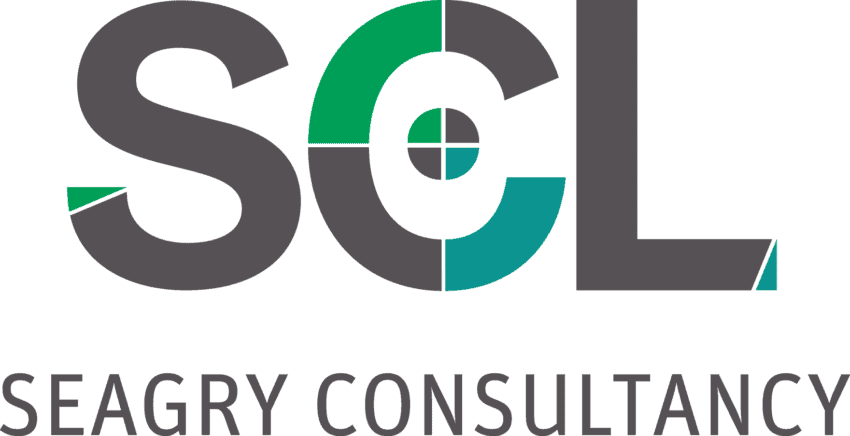 Branding including logo design and style guidelines
HTML email footer design and development
Business card design
New website design & build using WordPress with a custom theme
Search engine optimisation
Website performance optimisation
Website management
Website hosting
Seagry Consultancy provides finance focused, digitally enabled consultancy services for the NHS. The company has been founded by Michael Barber, a Fellow of the Institute of Chartered Accountants and formerly a long serving project lead with Ernst & Young.
Bristles & Keys has assisted Seagry Consultancy with company branding, website design and graphic design.
Company Branding & Graphic Design
Bristles & Keys carried out branding for the company, which began with the development of the logo. The logo for this company needed to have a corporate feel with a subtle connection to the medical sector. A selection of different designs were presented initially, which were refined into the final logo. A style guide, which included logo usage, colour pallet, fonts and text styles was also provided.
A HTML email footer was also designed and developed for day to day use with advise given on installation for usage within email platforms.
Business card design was also provided.
Website Design & Development
The website is currently the primary form of marketing for the company. Its main purpose is to act as an online brochure and showcase a portfolio of work.
The website uses the WordPress content management system with a custom theme and custom plugins and has been set up to make content management simple and intuitive. The website was structured and developed to enhance search engine optimisation and web performance optimisation. The design of the website was created to be clear and user friendly to visitors across devices.
Additional features and sections have been built into the website to be used when the client is ready, which include an articles section and a home page module highlighting topical information snippets and links.
Bristles and Keys also provide ongoing development, maintenance and hosting for the website.
Adam has provided a fantastic service from start to finish. He understood what my business needed from its website from the beginning, and rapidly designed and constructed the site, which greatly exceeds my expectations. The visual identity is both striking and professional, and the site is functional and easy to navigate. Most of all, Adam is a pleasure to work with. He is always accessible and ready to listen, responsive and willing to provide valuable advice. I'm very much looking forward to working with Adam in the future.