CountyWire Local News Websites
Design, development, maintenance & hosting for three business news websites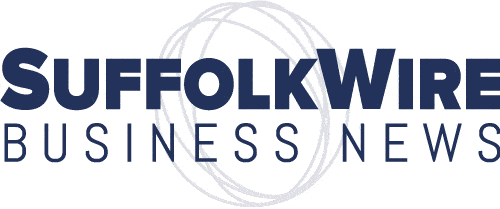 New website design & build using WordPress with a custom theme
Three related websites
Mailchimp HTML email design & website integration
Search engine optimisation
Website performance optimisation
Website management
Website hosting
CountyWire is a series of local business news websites covering Sussex, Norfolk and Essex.
Website Design & Development
These websites have been progressively launched over the last few years. The purpose of these websites is to showcase local business news and provide information on how companies can contribute.
The owner is also the owner of The Bridge Marketing for whom we had previously created a company website. It was requested that the design of these local news websites should tie in with the design of The Bridge Marketing website. We were able to extend the design principles in the way requested but with a few subtle shifts to achieve an engaging design to better showcase local news.
The websites use the WordPress content management system with a custom theme and various custom plugins to extend functionality in various ways. The design and structure was created to be clear and allow for readers to dig into information relating to specific topics or companies and to display perfectly across devices.
A series of measures were taken during the build to assist with ongoing natural SEO of the websites and website performance including specific development to track non-standard data in Google Analytics.
Bristles & Keys also provide ongoing development, maintenance and hosting for these websites.
Mailchimp Integration & Development
These websites integrate with Mailchimp in a few ways:
Mailchimp newsletter signup forms
Mailchimp newsletter subscription checkboxes on contact forms
A custom RSS feed layout that lists all articles released within the last seven days with sized images and bespoke content
Design and development of custom RSS email templates
Configuration of Mailchimp automations to grab the website RSS feeds and send regular emails using this content
The end result is an automated Mailchimp integration that collects new subscribers and sends out automated content emails.
I have worked with Adam on numerous websites of all shapes and sizes and have found him refreshingly honest and meticulous. We respect each other's skills and expertise which allows us to work really effectively to create a solution that meets and often exceeds client expectations. As well as his impressive breadth of technical expertise, Adam's understanding of what the website needs to do to support the client's business objectives is extremely helpful and makes him an important part of my team.